Haus Rauter is delightfully situated in a sunny spot between Oberndorf and world-famous Kitzbühel. The rental comprises of the entire house, thereby offering privacy and space. With 7 bedrooms and a beautiful garden this is the perfect holiday home for large groups. The balcony affords magnificent views of the Kitzbüheler Horn. Top location for skiers! The house is only a short drive from the ski slopes in Kitzbühel (10 minutes) and St. Johann in Tirol (5 minutes).
The prices are available under online booking.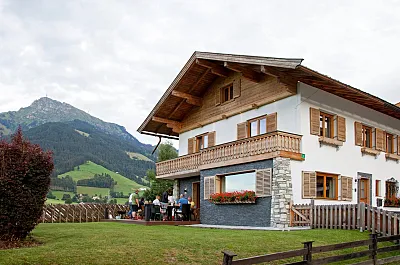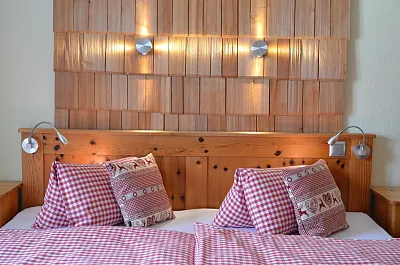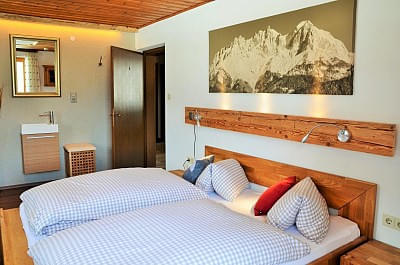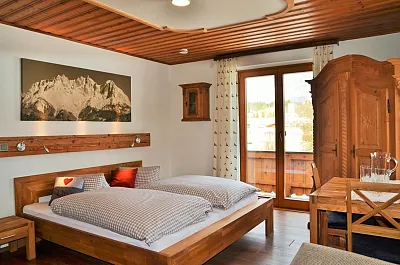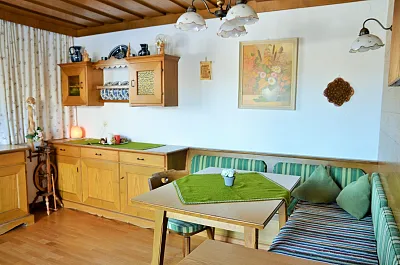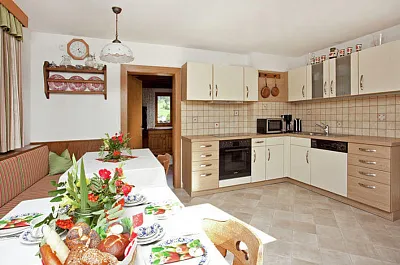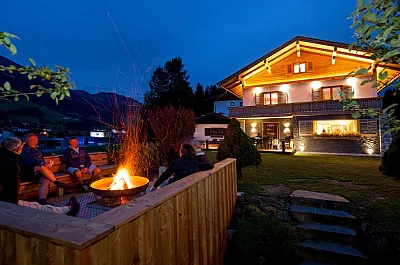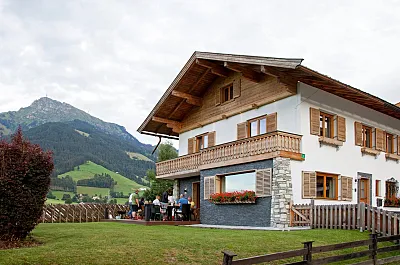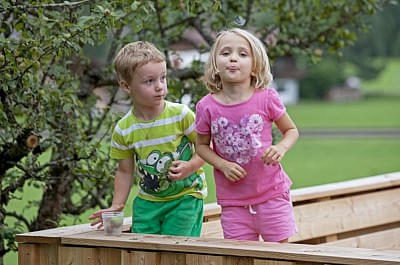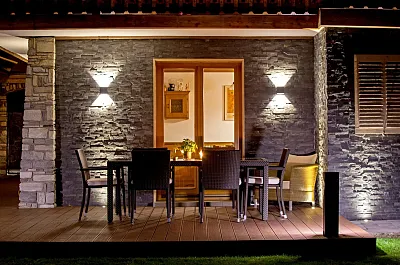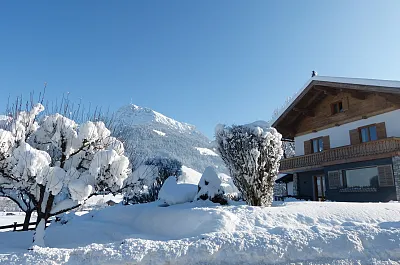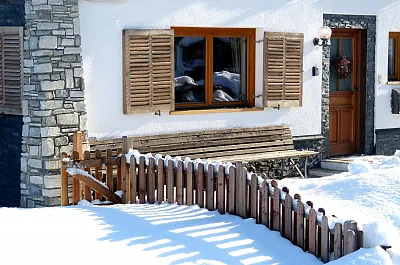 Facilities:
Balcony, TV, radio, 2 bathrooms, shower, tub, WC, additional WC, dishwasher, stove, Wlan, garden for sunbathing, terrace, etc.
Our Tip:
Interested? To enjoy a holiday at beautiful Haus Rauter, please complete the reservation inquiry form. We will get back to you with a tailored offer within minutes. Or book online now to secure you dream getaway in the Austrian Alps!
We are looking forward to hearing from you and are happy to answer all your questions!